Even if the temperatures are bantering back and forth, it's spring - officially, technically - which makes a girl dream of shorter pants, lighter skirts, and open shoes. (Can you tell that I'm ready for spring with my obnoxiously cheerfully bright blog colors? Don't worry, I'll probably calm down soon.)

Distressed leather
shorts? I'll take the leather on my handbags, thank you very much. But I do love the look. Belted skirts, striped tees, airy blouses, colorful fitted jackets...
Earth girl checking in! Who said comfort and style can't go hand in hand?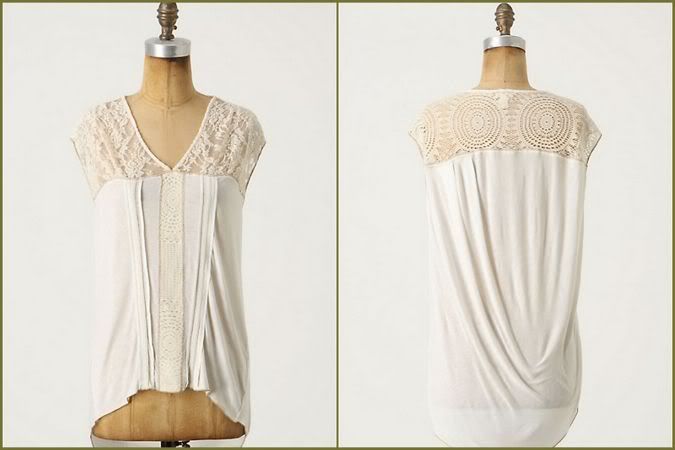 I


LOVE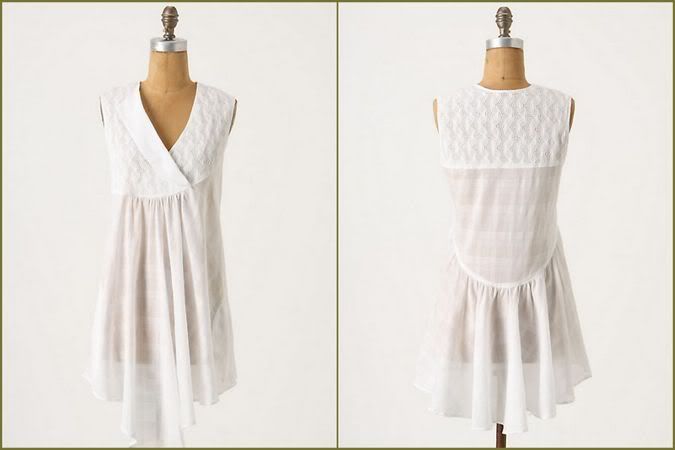 these tops! Especially this one which I WILL somehow construct - you just wait.
I promise. I will.
The temperatures are beginning to rise. Have you pulled out your spring wardrobe?
What are you dreaming of adding this year?