Er, yep. I've got a boatload of questions I've been dying to ask. (hows about three?) Questions that, when I ask Mr. W or someone else, they just shake their heads and walk away. So I turn to you, my friends, my dear sweet friends who will... Okay, you may shake your heads and click away. Stick around though. I think there's an important one in there somewhere...
Question #1:
After my
tutorial
yesterday, I played and obsessed during a particularly dangerous fit of post-lunch ADD. Which banner do you prefer for spring?
Banner [A]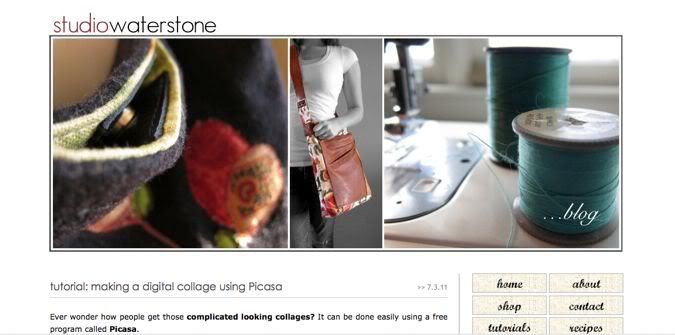 or Banner [B]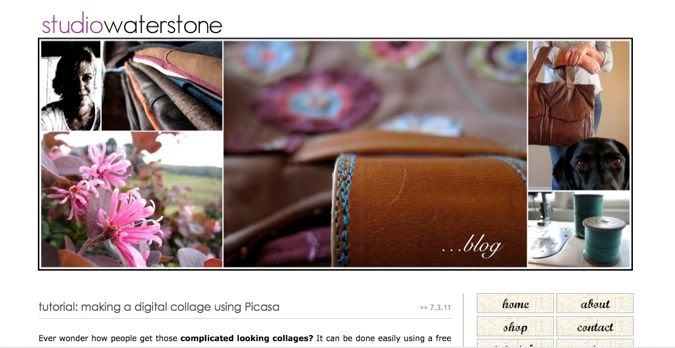 That wasn't so bad now, was it?
Question #2 and perhaps more importantly:
When shopping online, do you think it's necessary to receive a packing slip with your item or is it sufficient to have an invoice via the internet? I ask this in the name of our fair earth.
And finally...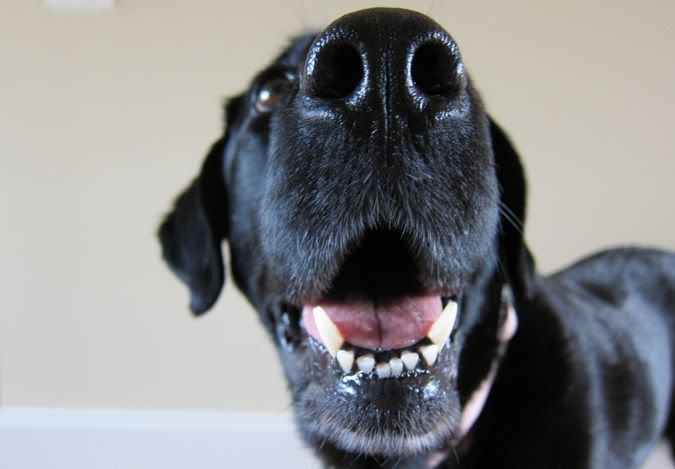 Question #3 translated by Sophie:


blah, blah, blah, blah, blah,

dinner

, blah blah blah?

***


You are under no obligation to answer all of the questions. Although if you answer number three, I've got a nice piece of raw hide with your name on it.