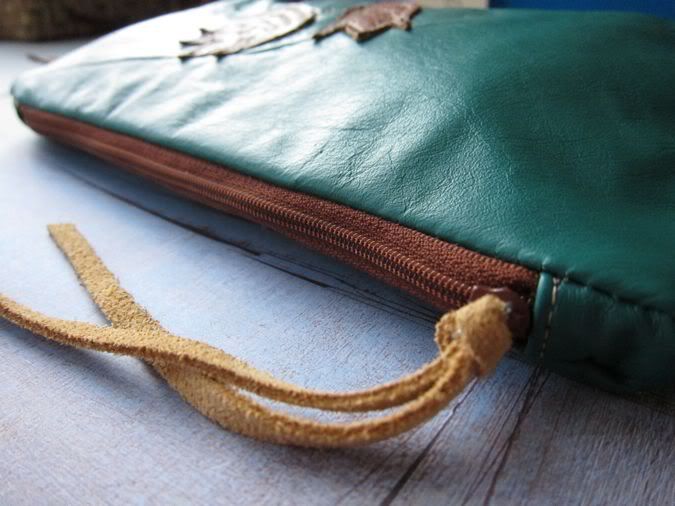 Yep, it's that time again. Time for a sale.
Time to clear out the winter things - even though my tush is freezing this rainy Sunday morning.
This weekend took a detour - the story of my life.
I was set to finish a few leather bags on Saturday when my Juki jammed! Sounds kind of funky, don't you think? Juki jamming is NOT a good thing. Juki is in the shop until Monday. Yes, I nearly cried. It was as if I have this sick addiction to my Juki.
In my sorrows and out of desparation, I turned my attention to Turbo Tax - ugh. Ugh.
I know, I know. It will feel good once it's done, right? Ugh.
Check out the sale
, pray I'm not swallowed by a pile of receipts and lists,
and be sure to have a fantastic Sunday.