Thank goodness it's the weekend! I hope you've had a great week. Our household has been eventful - one with full-blown flu (during his spring break no less! poor guy) and another running away from the one with the flu with the sign of the cross pointed directly in his direction.
Why?

That one's going to the prom on Saturday and if she catches the flu from her sibling... Er, let's just put it this way - mom and dad would abandon ship and run for the hills - it's every man for himself. Okay, we may drag the poor guy with the flu along due to the fact that he can't protect himself at the moment.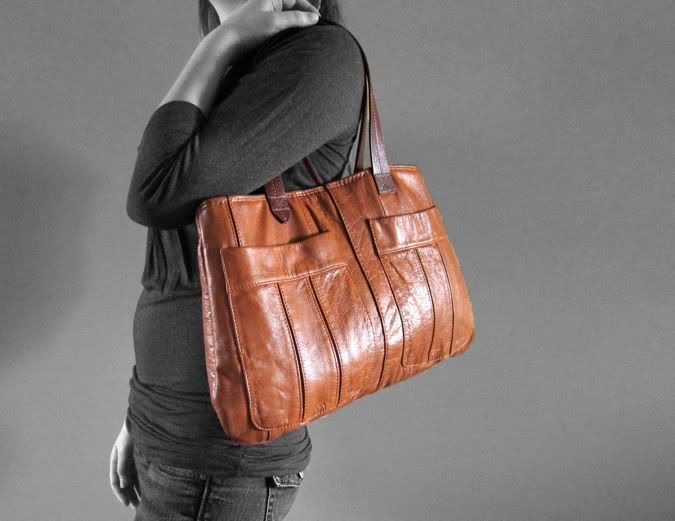 [ I REALLY want this one for myself. Thinking about trading my green bag in. ]

Studio Waterstone
- I worked my tush off with custom orders and
new handbags
. The beginning of the week had me a little freaked with, at one point, two handbags in my shop! I've remedied the situation and now we're up six. I've also got
four colorful handbags
cut and waiting to be sewn this weekend -
Etsy
shops never close, nor do the studio's that create said products!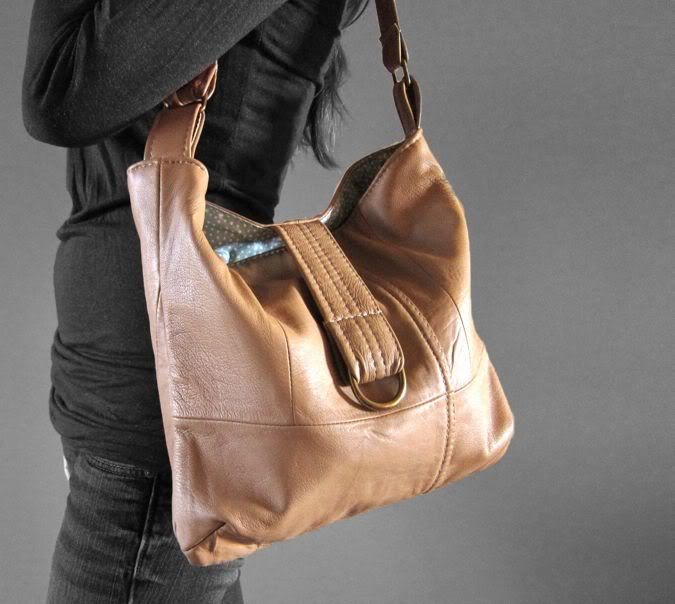 [ this one sold on Saturday ]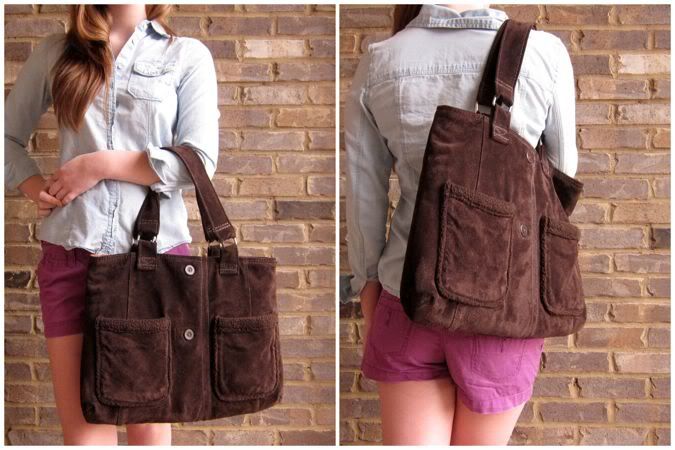 I can't wait to fill you in on what's going on in my personal life at the moment, but alas, my lips have been super glue sealed. I'll eventually spill. I promise. For now, I'm allowed to say that we're happy, healthy (well MOST of us are healthy), and we're chugging along.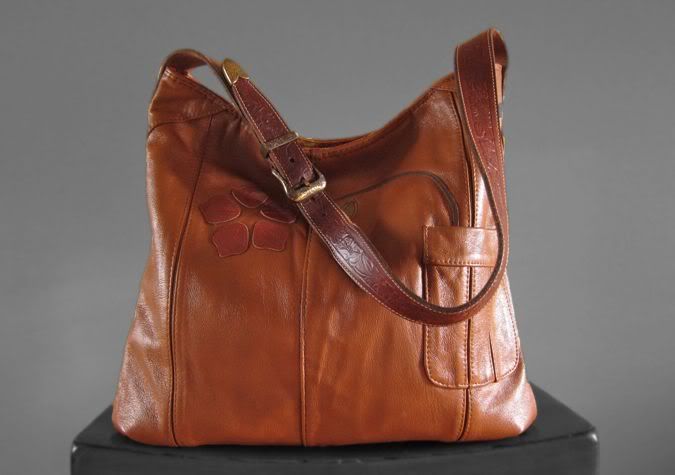 [ This one sold before it hit the shop via a
Facebook
sneak peek. ]
*****
So, that's my story.
Tell me about your week
.
If you've blogged about your week OR something you'd like to share something with the rest of the class, then
please leave a link in the comment section
and we'll be sure to follow.
One more thing...
Have a wonderful weekend. See you Monday!