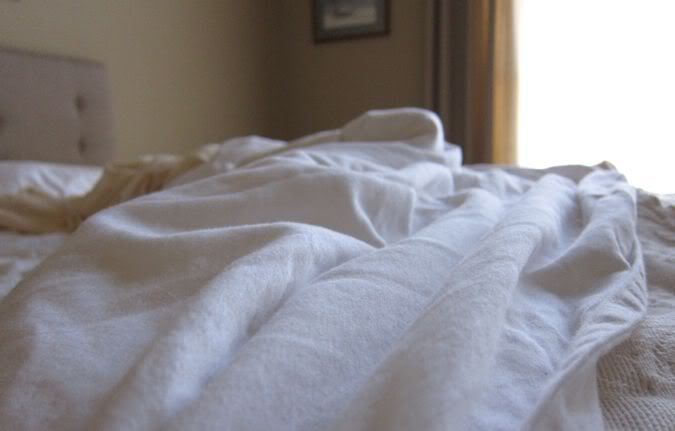 What a week! I'm happy to say that the "flu" riddled
Mr. Waterstone, Jr.
survived by the skin of his teeth. Turned out that he was misdiagnosed and by Saturday night, we took him to the hospital urgent care where they did xrays and determined that he never had the flu but instead had a pretty bad case of
pneumonia
! Poor guy. A 21 year old with a fever of 103.8 is not a happy camper. Thankfully, he has youth on his side and is back in full swing - well, almost.
As for
Studio Waterstone
, I plugged away and was actually able to build the shop a little! Nice! What's that sound? I'm trying to pat myself on the back but my arms are so tired from washing sweaty sheets that it's a feeble attempt at best. This is what happened at Studio Waterstone...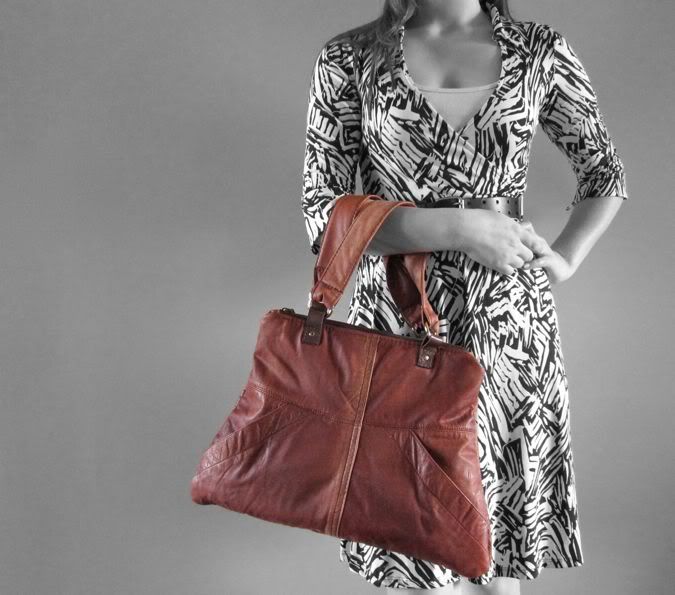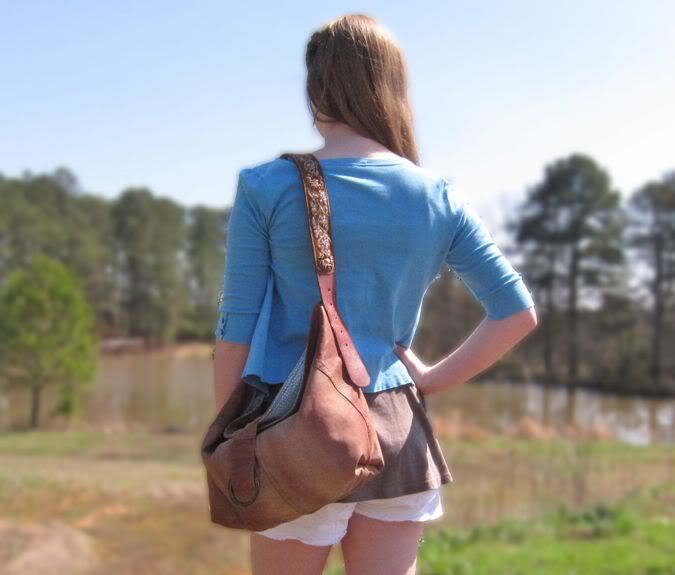 [ sold ]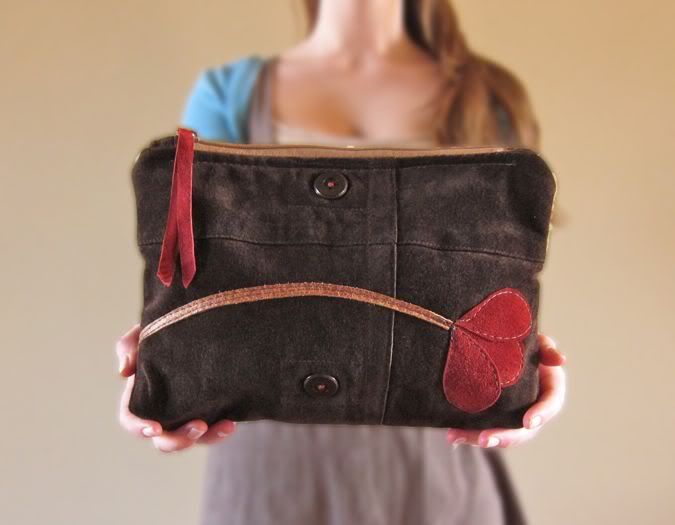 [ sold ]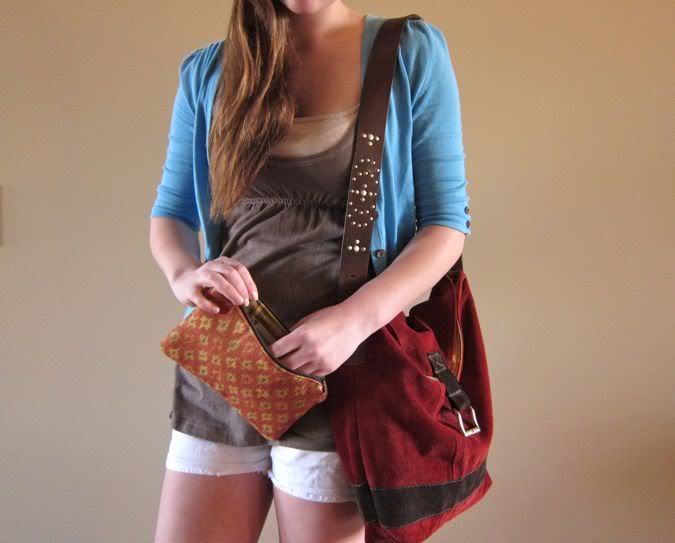 Now
it's your turn!
Tell me what's gone on in
your life
this week. What are you most proud of? Happy about? Do tell. Feel free to
leave a link along with your comment.
Have a great weekend - rest - recoop - revive. I sure will.