Don't you think that my model looks gorgeous as she brakes free from the bonds of the little black dress? (more so than her homely hoodie flanked mom!) This was her last prom and now I can only hope that we will take the formals that fill a closet and have them altered into nice little semi formals for college. Ya think? One can only hope. It's difficult to see from the picture, but this dress is chiffon and could seriously work a fitted jean jacket and sandals during the summer. Seriously.
Seriously.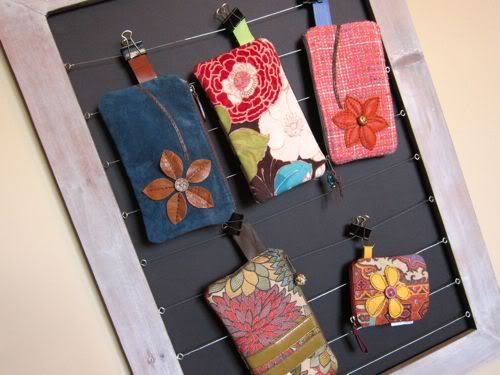 Aside from finishing my home and business taxes this week (YEAH!) I concentrated on making
colorful little clutches
and
key pouches for spring
. So, so in LOVE with the side straps on the clutches! Hook your finger through the loop and you are good to go.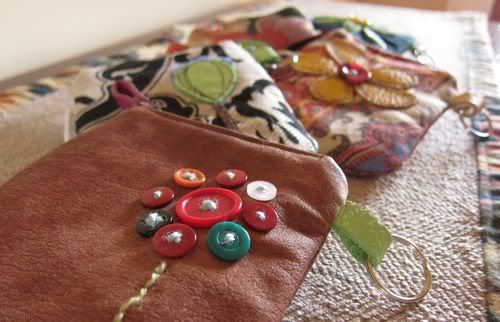 What is the
bane of my existence
at the moment? Many things actually, but the TOP bane is researching and working on a
business logo
and attempting to unite my
website
with my blog. A cohesive look is so important to me - ridiculously so.
Branding
. It's all about branding baby and, did I say that it's the bane of my existence??? Bane.
Bane!
What's your current bane?