This morning, while reading an
artist's interview
, I happened upon a quote that struck a cord. The interviewee said that being a small business owner isn't a "work a little, party a lot" life. It's a 32 hours a day 465 days a year job! A job that requires passion beyond words.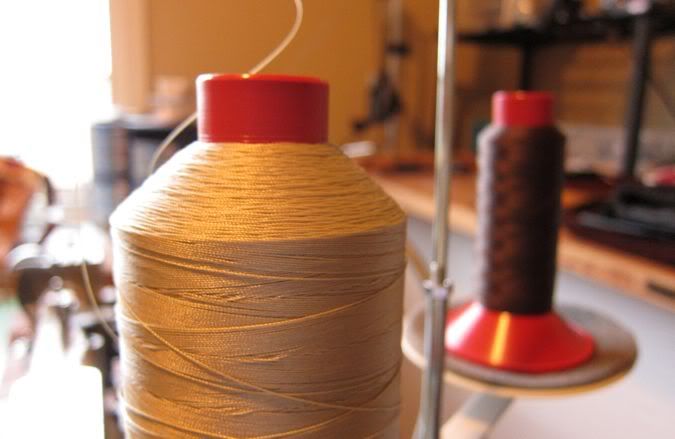 This week I've felt buried beneath all of that passion and the life surrounding me. That's why I'm
taking a little time off
- and taking a little time off, for me, means
something different
from the normal "taking time off". It means that I'm not going to
stick to a schedule
. It still involves
doing
- such as this post, or the banner change. (FYI: When you see a banner tweak - know that I'm overloaded and need to veg out with graphics!) It's in my nature to "do" - even while taking time off.
I'm curious about your life. What do you "do" when you don't do?
How do you balance your passion with life?