Did you get
the memo?
No!?!?!?! Thank goodness there's still time - but only today and then THAT'S IT PEOPLE! Seriously, who doesn't want to wear their heart on their sleeve. Or arm. Or shoulder.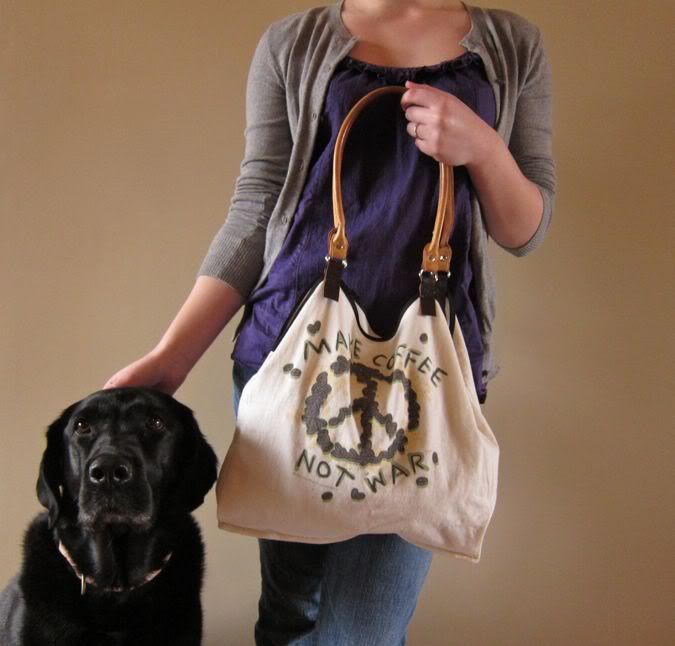 Who doesn't want to be a fashionista extraordinaire, lead a blazing trail, or at the very least, carry a
really cool handbag
. It's easy...If you've ever wanted to be a super hero - you're entered.
Yes, it's just that important.
Go ahead.
Enter
.