Didn't get an invite? I think mine was lost in the mail so I watched it on the telly. After Diana's poofy wedding dress in the 80's (?) I was thrilled to see a classically styled dress and veil. What did you think?
So after having my good old American cup of java during the wedding - I know. Should have been tea. Just not in me. Anyway, after that, I worked on cleaning this house for an afternoon showing which canceled JUST as I was finishing.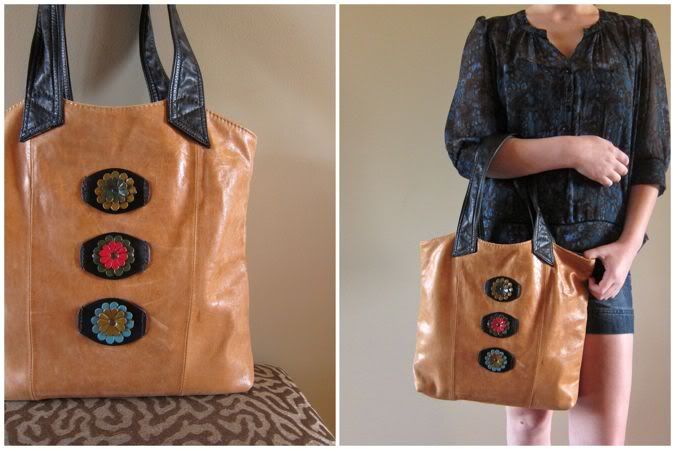 And after THAT, I sloshed to the studio and worked on this. It's yummy - still not QUITE finished but close enough to show you. Notice the
flowers
?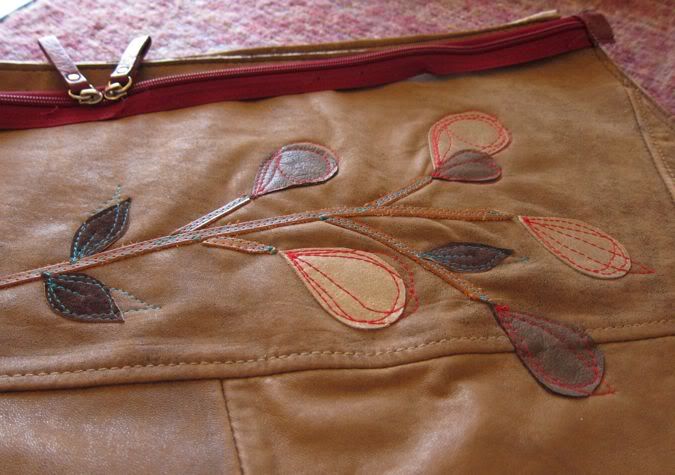 This is really not close, but it's from my
Mother Lode stash
and I did the funky applique thing today. Can't wait for it to be finished, too.
Okay mate (English or Australian?) Okay old chap (nah) Okay...time for a spot of tea???
Really - did you watch
it
? And for all the British readers out there, my apologies.