Happy Cinco de Mayo! We love cinco de mayo so much that we celebrate it at least once a month - sometimes even weekly! Thought I'd pass along a few of my favorite recipes to help you celebrate. Enjoy!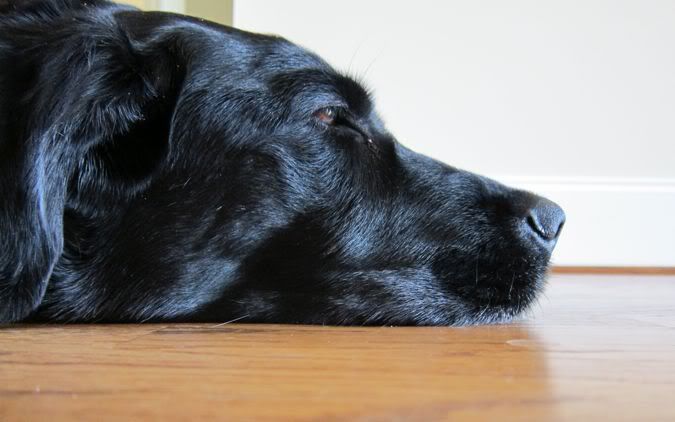 This is how Sophie celebrates.
This is how Oreo celebrates.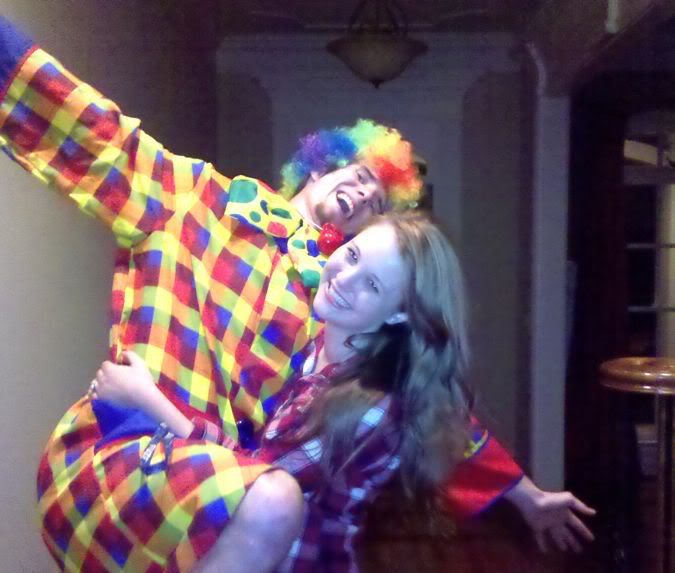 This is how WE celebrate.
Just kidding. That's just creepy.
We celebrate with homemade chicken enchiladas (recipe below), mexican rice, refried beans, and margaritas to top things off. Oh, and I had a margarita at
Kelley Wenzel's
house once - it was to die for! I think she got the
margarita recipe here
. If you're not in the mood for enchiladas, try out
this recipe for chicken or steak fajitas
. You'll love it.
Delicious Chicken Enchiladas
about 1 lb. cooked chicken, shredded
5 tortillas (I prefer flour but the recipe calls for corn)
red enchilada sauce
small can of diced green chiles
shredded monterey jack cheese
Preheat oven to 350. Brown your tortillas a bit in a skillet. In a bowl combine chicken, half of the cheese and half of the chiles. Mix well. Spread a spoonful of the sauce on one side of a tortilla. Top that with about 2-3 tbs. of the chicken mixture and then roll it up to close. Pour half of the sauce into the bottom of a baking dish to cover. Place the rolled enchiladas in the baking dish over the sauce. Top with remainder of the sauce, cheese and chiles. Bake until cheese is melted and bubbling. Top with salsa, sour cream, and a side of shredded lettuce and sliced avocados. Enjoy!
Adios amigos. Celebrate big, then sleep well.



(Totally unrelated P.S.)
Be sure to check out tonight's newest blog post. It will involve an auction for one
of my all-time favorite handbags. Somebody could get an incredible deal!