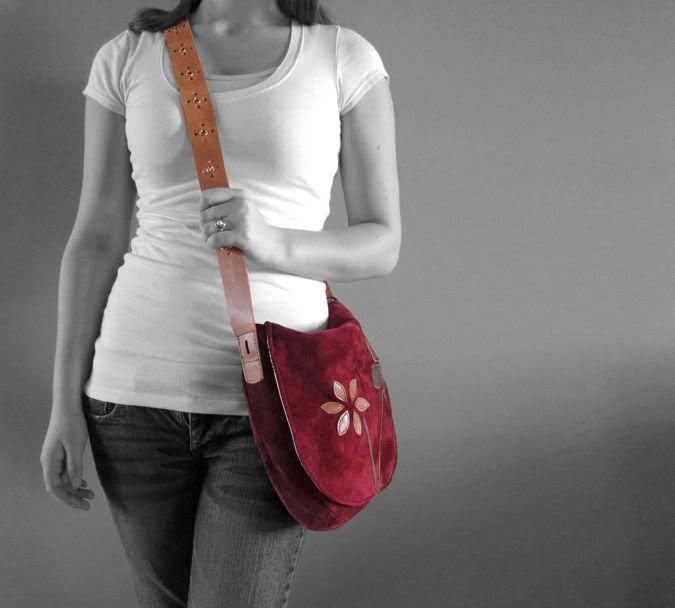 [ a ]


It's been said that I tend to exaggerate the importance of my questions. It's debatable.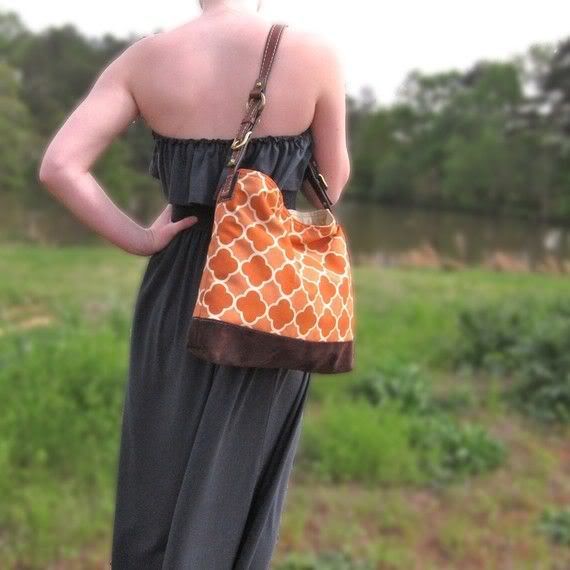 [ b ]


Today, I have an important question and
your opinion means a great deal to me
. Could ya help a girl out?
The Skinny: I love my black and white background
product photos
. Now, I'm wondering if they're too gloomy and wintery but I haven't been able to find JUST the right thing. Remaining
consistent with a lead photo
throughout the shop is always a top priority.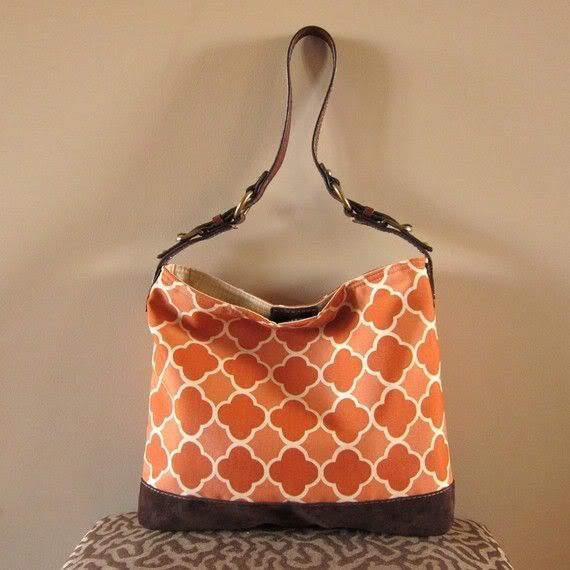 [ c ]
This is where you come in.
P
ick your favorite
, most appealing if-you-were-perusing-a-catalog photo type: a, b, c, d or e.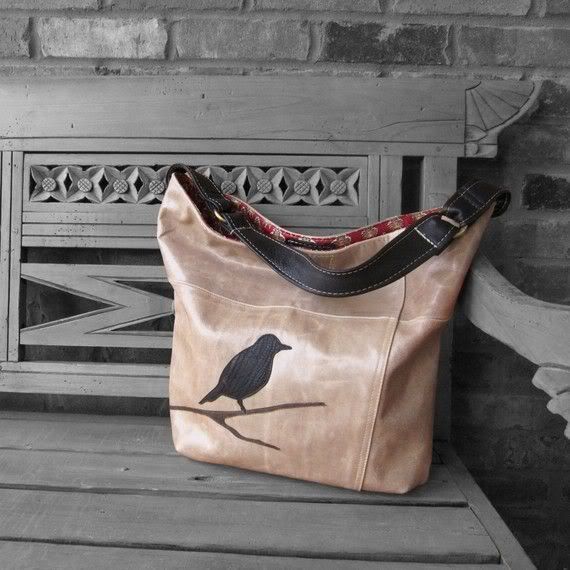 [ d ]


And of course, I can't let Wednesday pass without adding a little something...let's say...
different
. So here 'tis and I must say it's
appropriate
given my first question.
But don't forget my first question!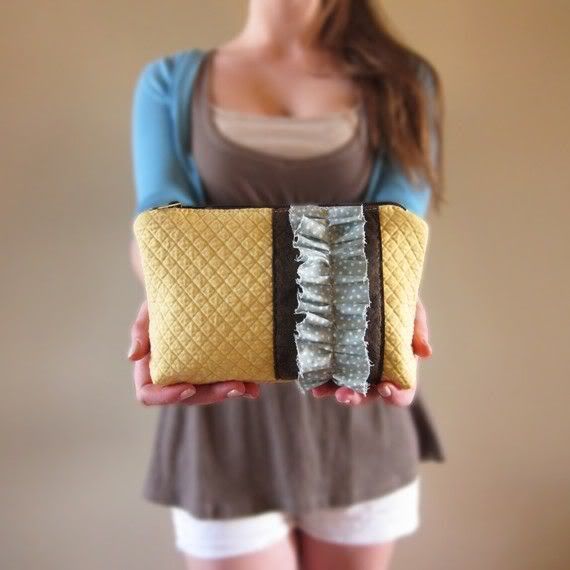 [ e ]

Finish this:

I pledge to stop worrying about...
And did I say thanks? THANKS!!
(and don't forget the first question)
(oh, and did you
enter to win this
?)
(I'm done now)