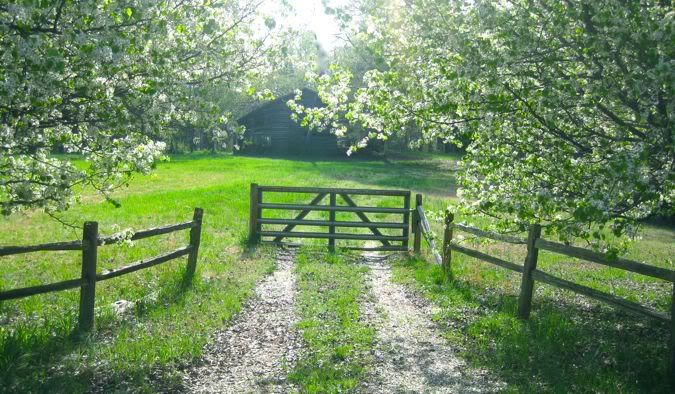 My mother passed away in January of this year after a brief illness. About two weeks later
I had a "dream"
and from that experience,
I knew one thing for sure. This was my defining moment.
Defining moments. We've all had them.
I've found several definitions:
The instant a small event changes your life.
An event, action, or decision that results in a significant change for a person, institution, or community, country, or world.
A point at which the essential nature or character of a person, group, etc., is revealed or identified.
Wow. Pretty serious stuff. I would think that sometimes we experience defining moments and they change our lives and sometimes we go through the experiences only to remain stuck.

Looking over the past year, and more importantly toward the upcoming year, I'll ask this week's earth shattering, life or death kind of question.
What was the most defining moment in your life during this past year?