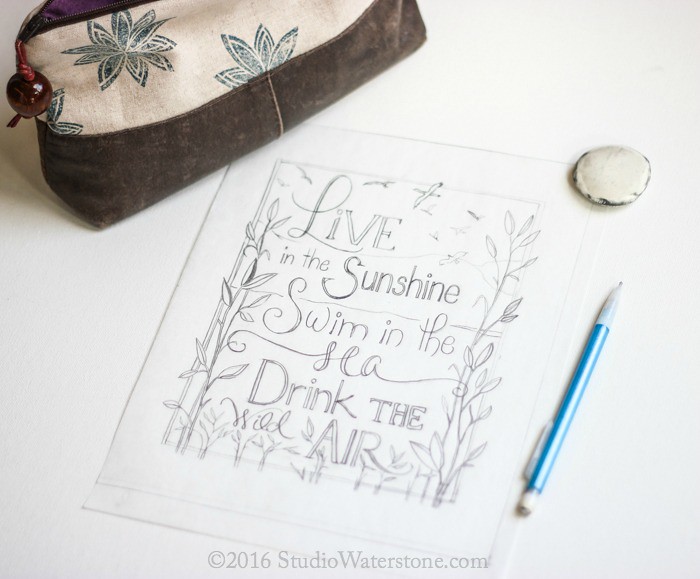 Seemed like it had been too long since I'd REALLY played around with lettering so last week I dug down deep into my file of favorite quotes and came up with this one from Ralph Waldo Emerson.
I sketched it out and (again) decided print before paint. For some reason, printing in stark black and white helps me to work out any balance or general wonkiness issues. So...
I carved my little heart out using this
fantastic easy carve lino from Speedball
. Super easy and absolutely no crumbling but it is a little more pricey. Anyway (and sorry for the fuzziness of the above photo), the word "wild" is entirely lost amongst the greenery. In the words of my husband, it was a hot mess. So, I carved a little more.
I carved away a few of the plants across the bottom.
And I think it helped. The word "wild" is now more visible. So. I'm happy.
The end.
But not really because I'll be painting it next.
Want to join me with this project? Just use #sketchpaintprint